What Happened to Yunique Morris?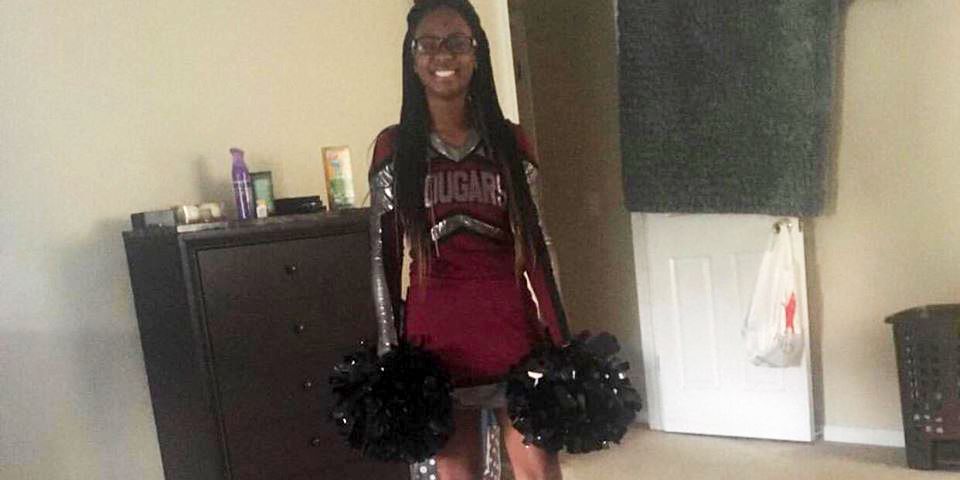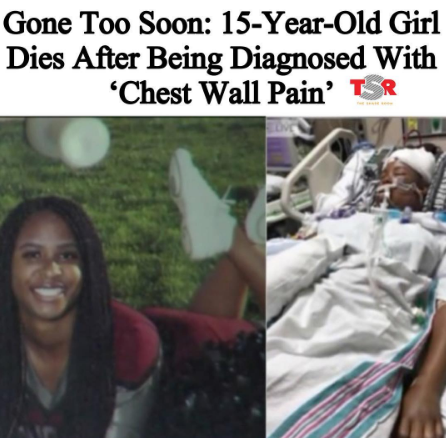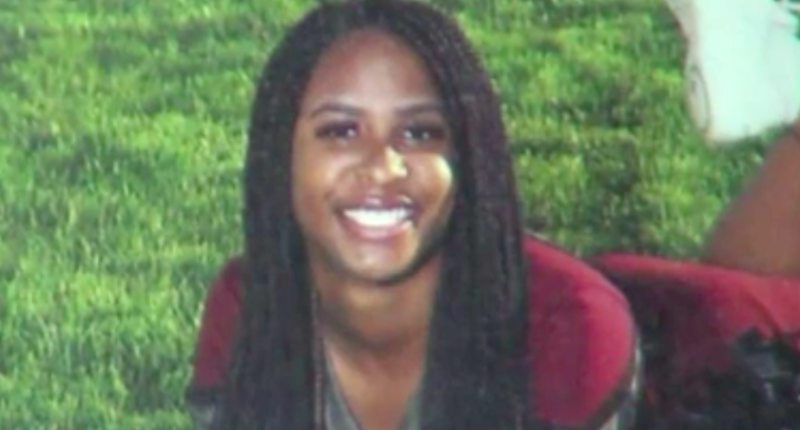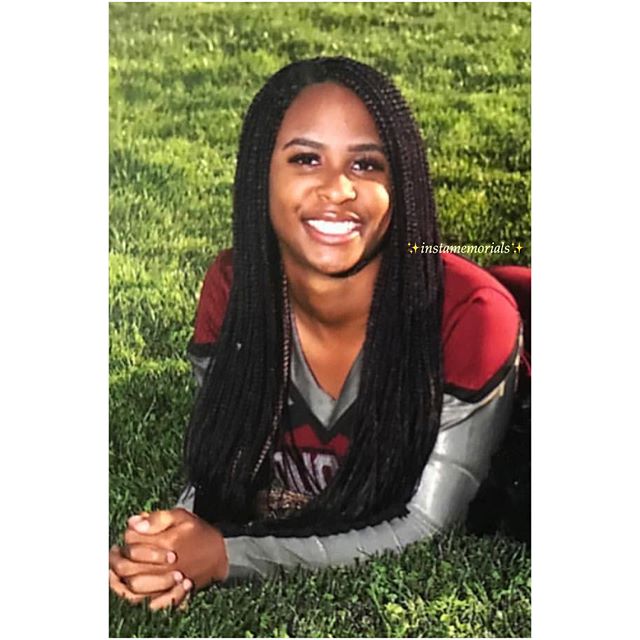 Yunique Morris was a 15-year old cheerleader at Weston Ranch High School in Stockton, CA. Yunique's family alleges that negligence on behalf of the staff at San Joaquin General Hospital (SJGH) eventually lead to the death of their happy and healthy teenager after the hospital dismissed her complaints of chest pain not once, but twice.
Yunique was first seen at SJGH in early July 2017. Fox 40 reports that her grandmother, Wanda Ely, stated that the teen was initially diagnosed with chest wall pain, given antibiotics and pain medications, and instructed to return home and rest. However, Yunique's condition continued to deteriorate; she was eventually unable to go up or down a flight of stairs without becoming short of breath.
Yunique returned to her doctor and was again told that she was only experiencing chest wall inflammation; that her condition was minor and that she would be fine and again sent her home. More days passed with no improvement. Then Yunique's mother received a chilling text message from her daughter, "I NEED TO GO TO THE HOSPITAL, I JUST PASSED OUT, I'M THROWING UP NOW." Yunique's brother rushed her to the emergency room where multiple blood clots were discovered in her chest. Within hours, Yunique had died.
It's interesting that Yunique was prescribed antibiotics. Antibiotics are prescribed for prevention and treatment of bacterial infections. SJGH diagnosed Yunique with chest wall pain (which is not an infection) and is typically treated with pain medications and anti-inflammatory medications such as steroids—not antibiotics. It is possible that Yunique did have a chest wall infection, but that would have likely required the medical staff to have conducted a chest x-ray, which reportedly Yunique's family did request but was again assured the teen was only suffering from inflammation.
Bottom line is this: you know your child better than anyone else—no matter how many titles or letters they have behind their name. If it feels like something is wrong, it usually is. Cause an uproar if you have to until someone hears you—and does something. It just may be the difference between life or death. The BGC family sends its heartfelt condolences to Yunique's family and friends as they endure this devastating loss. A GoFundMe campaign has been set up to assist the family with the cost of her funeral expenses.
So what happened to Yunique Morris—and why? Is this case of negligence, or an unfortunate and regrettable misdiagnosis?