Tip: Don't overfeed the athlete during competition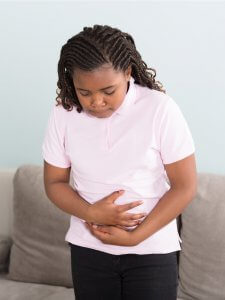 This tip comes from the book Cheer Tips 101.
Tip 35–Don't overfeed the athlete right before or during competing time. We all have been at competitions where there are food stands everywhere. There are ice cream, slushes, drinks, chicken, nuts and many more. Most athletes want to eat from each and every one of those stands. I am guilty of letting my cheerleader have the ice cream and drinks, but overall we bring snacks and eat food that will benefit her performance.It is important for the athlete to not overeat due to the possible outcomes. There could be stomach aches, sickness, or crash and burn affects.
"
Too much food or a combination of too many different foods can cause stomachaches.
"
Stomachaches hurt the athlete by not only the pain but also as a distraction. The coaches and team will have an extra distraction about the performance. Worse than a stomachache is sickness equaling to vomiting. Vomiting also causes dehydration and headaches. The crash and burn affect can contribute to emotional breakdown and extra stress.It is our responsibility as parents to help make sure the athlete is in shape where they can compete. A lot of money and time is spent to get them to competitions. This includes making sure they do not over eat. Comments of your own? Put them below.
~Larissa Trapp